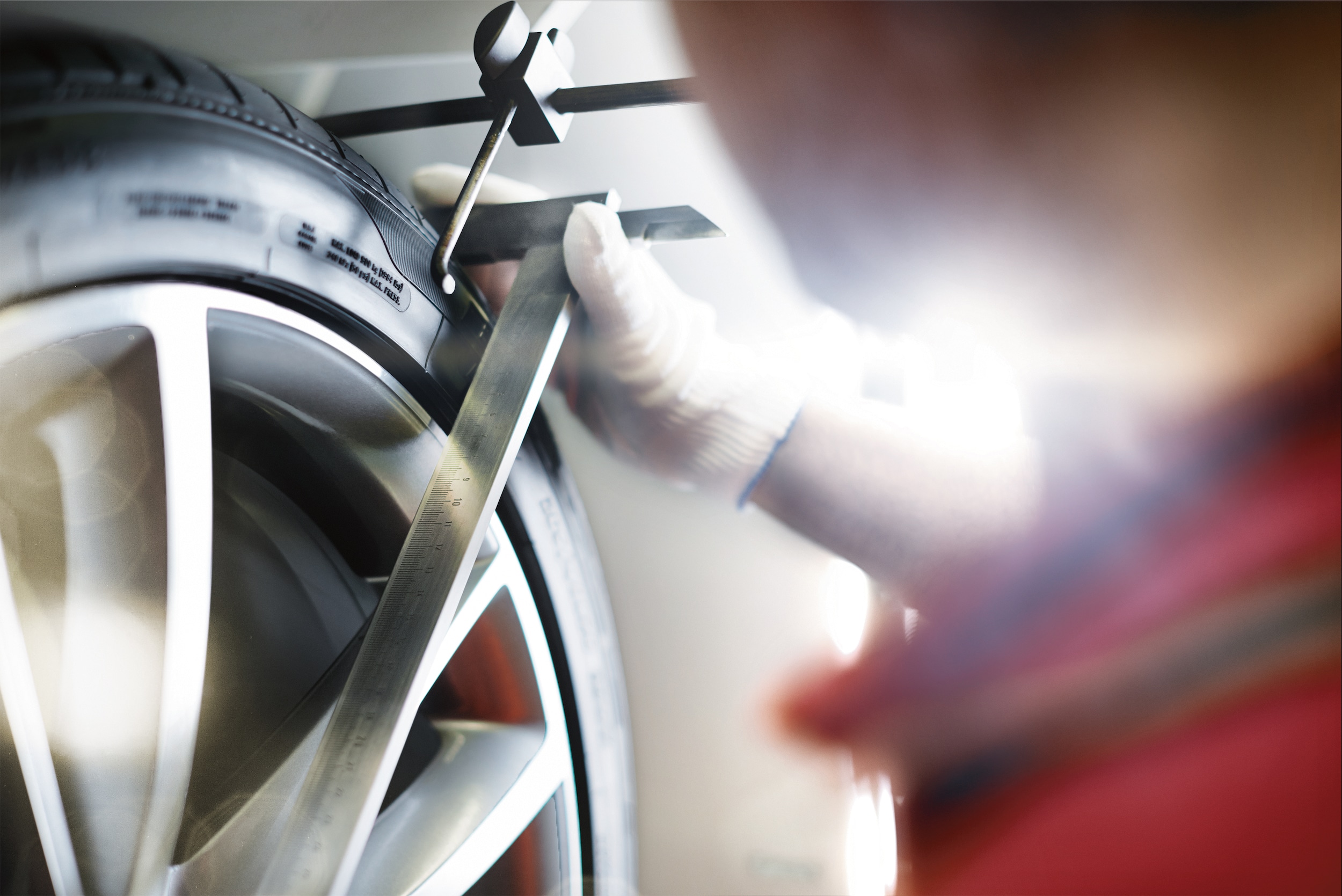 ​Here at Audi West County, we want the best for your Audi vehicles. One of the most common questions we receive is what are the benefits of buying OEM Audi parts in comparison to Aftermarket parts? When it comes time to make repairs on your Audi SUV or sedan, you have two major options, take it to your dealer's auto shop, or take it to an independent shop. We highly suggest taking it to your dealer for OEM parts.
OEM & Aftermarket Parts
OEM parts are specifically designed exactly like the original parts in your Audi. They are easy and simple to choose because unlike aftermarket parts, they usually come in one type. OEM parts are designed to function properly with your Audi, overall keeping the value and the amount of time you'll spend on the road before you need service again. You'll also benefit from warranties on these parts for added peace of mind.
The downfall to aftermarket parts are they are potentially worse quality then the quality of an OEM part. You'll have more options, meaning you may risk choosing a part that isn't truly compatible with your vehicle, and many aftermarket parts are sold without a warranty so if you fall into the hands of a poorly crafted aftermarket part and it brakes, you have to spend even more money finding another part.
When you take your vehicle to our dealership you will only receive the best OEM parts for your Audi. You can learn more about what we offer by checking out our online parts center. We want you to feel confident about working with us, which is why we suggest OEM parts. By buying a part made by the vehicle's manufacturer, it will work exactly how the previous part did off the assembly life. If you have any questions regarding parts, give us a call or visit our dealership.